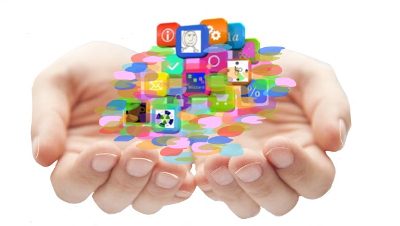 Apple has published some staggering statistics about the scale of mobile app sales through its App Store.
Apple just shared some staggering statistics about how well the App Store is doing
Obviously not every iPhone App will make you an instant millionaire – but there is a lot of money out there, for someone who succeeds in developing a popular mobile app.
If you would like to discuss your mobile app idea, please Contact Eric at Desirable Apps.