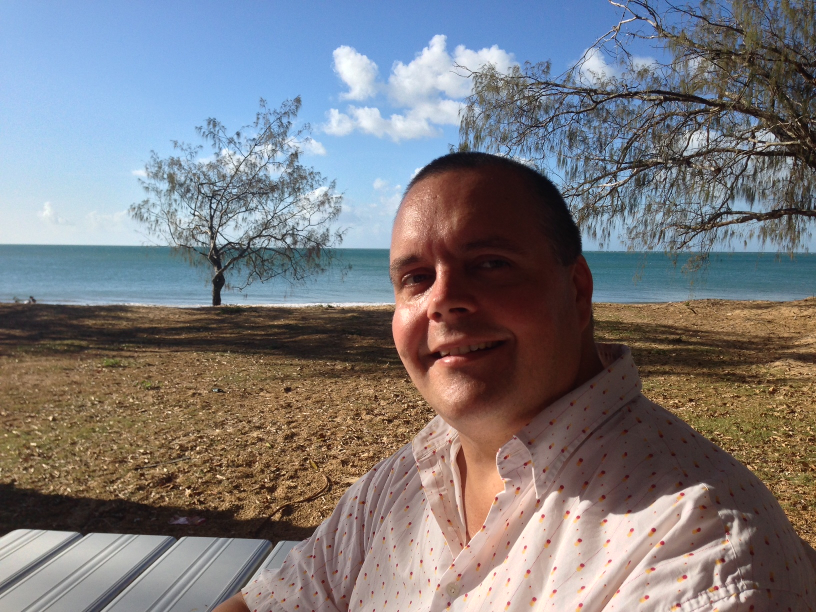 My name is Eric Worrall, I am the director of Desirable Apps.
I have 30 years experience with software development, I have been working in IT since the early 1990s both in Australia and abroad.
My clients include Microsoft (UK), Credit Suisse, Morgan Stanley, Queensland Police, QEC and Colonial (both in Melbourne and London), though my main focus these days is on smaller businesses. I love the dynamism of small businesses, and I love maintaining that relationship as those small businesses grow into larger businesses, after I provide them with unique software competitive advantages which help facilitate that growth .
I first started experimenting with mobile app code in the mid 2000s, discovered I loved building mobile apps, and decided to make it a full time business in 2012.
Solving challenging technical problems is my thing. My entire career I have been the go to guy, stepping forward when there is a technical challenge nobody else wants to touch. This is one of the reasons I love app development, issues like intermittent mobile cellular internet access provide a unique set of challenges which I am highly experienced at solving.
I have informal associations with several businesses in Brisbane and the Sunshine Coast, they contact me when they need a new mobile app, or access to my technical expertise.
My other main interest is flying. I am a recreational pilot working on my private pilot license, so despite living in Hervey Bay, I am frequently in Brisbane either meeting clients or working on my pilot license – if you look up on Saturday, that airplane might be my Cessna.
I enjoy meeting people, and translating challenging technical issues into human. I value communication, and keeping clients informed at every stage of the project.
I tend to form long term relationships with clients, it has been an absolute pleasure watching clients grow their businesses from an idea to a serious enterprise. Obviously not every app is a success – but people who have the determination and guts to go the distance, I shall be there, supporting you with my technical expertise every step of the way.